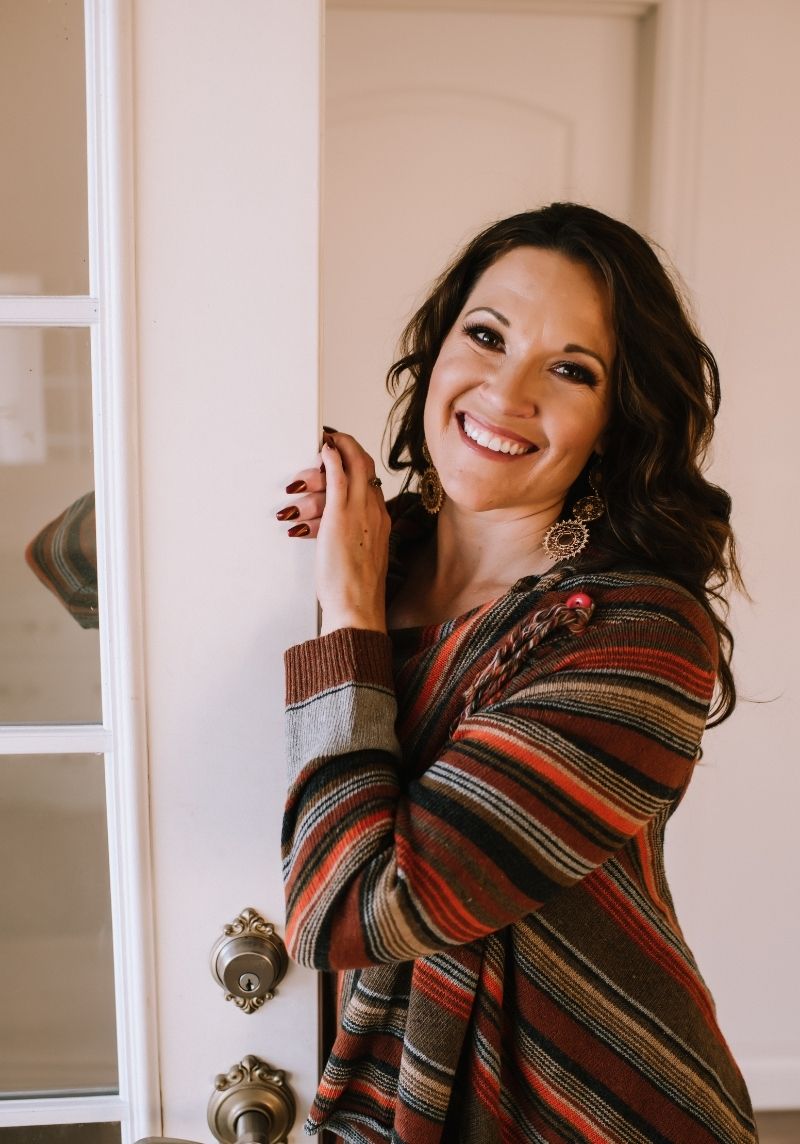 I'm a busy mom of three crazy cool boys and a reformed self-hater. Not very long ago, I believed I wasn't the kind of girl guys fell in love with. I had a cynical view of life and thought that everyone was going to try to screw me over in one way or another. No matter what I did, it wasn't enough. I did a lot of fun things and had a lot of friends but inside I was a mess.
It's not as if one day I decided to change. In fact, I didn't consciously make that decision at all. It happened slowly, one day at a time. When I look back, I don't even recognize that girl anymore but I'm so thankful for that time in my life and the lessons I learned as a result.
Now, I know I'm worth it. I'm enough. I'm full of life, energy, and love. My world is peaceful, my relationships are meaningful, and my quality of life is contagious.
My Story
How I Got Started
For over a decade, I've been helping children and families impacted by child sexual abuse. I love what I do and value the opportunity to help others during some of their darkest moments. In the dark, people shine.
I realized I had a unique ability to help others go from surviving to thriving. Through my coaching business, I help you embrace your past and use it to catapult you into an amazing future.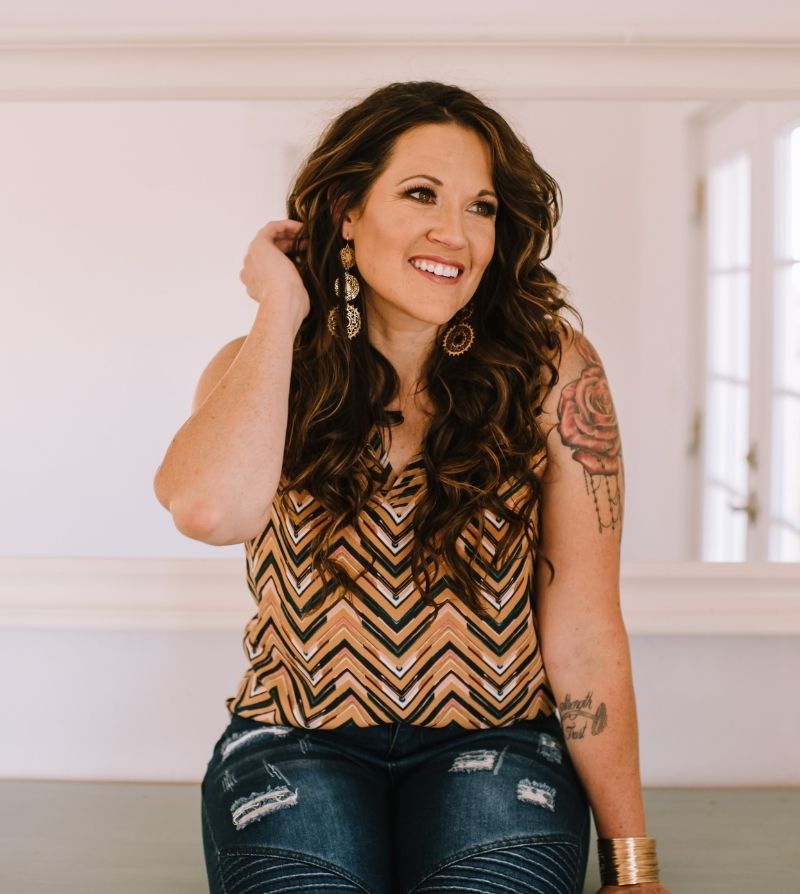 "Tonya was reassuring, empowering, and a very good listener. She has a soft calming voice that made me relax and know that she truly cared and was with me in my journey to becoming a better me."
"Tonya made me feel very comfortable, and at ease. She was very patient, and helpful. I would definitely recommend her as a coach!"
"I was very stuck and Tonya helped pull me right out and get me on my way again. She is amazing and a Godsend."
What I Do
Author, Speaker, Life Coach
I help each woman I work with discover and live her best life, build or rebuild her self-image, and step boldly and confidently into her dreams. I teach her to stop comparing herself to others, stop trying to meet unrealistic expectations, and change the way she sees herself and the world around her. Why? Because women are amazing, and if they can make these positive and lasting changes, they can change their life, the lives of other women around them, and, truly, our whole world, for the better, not just now, but for generations to come.
If you would like to work with me or have me speak at your event, contact me today!